Help create lasting systemic change for kids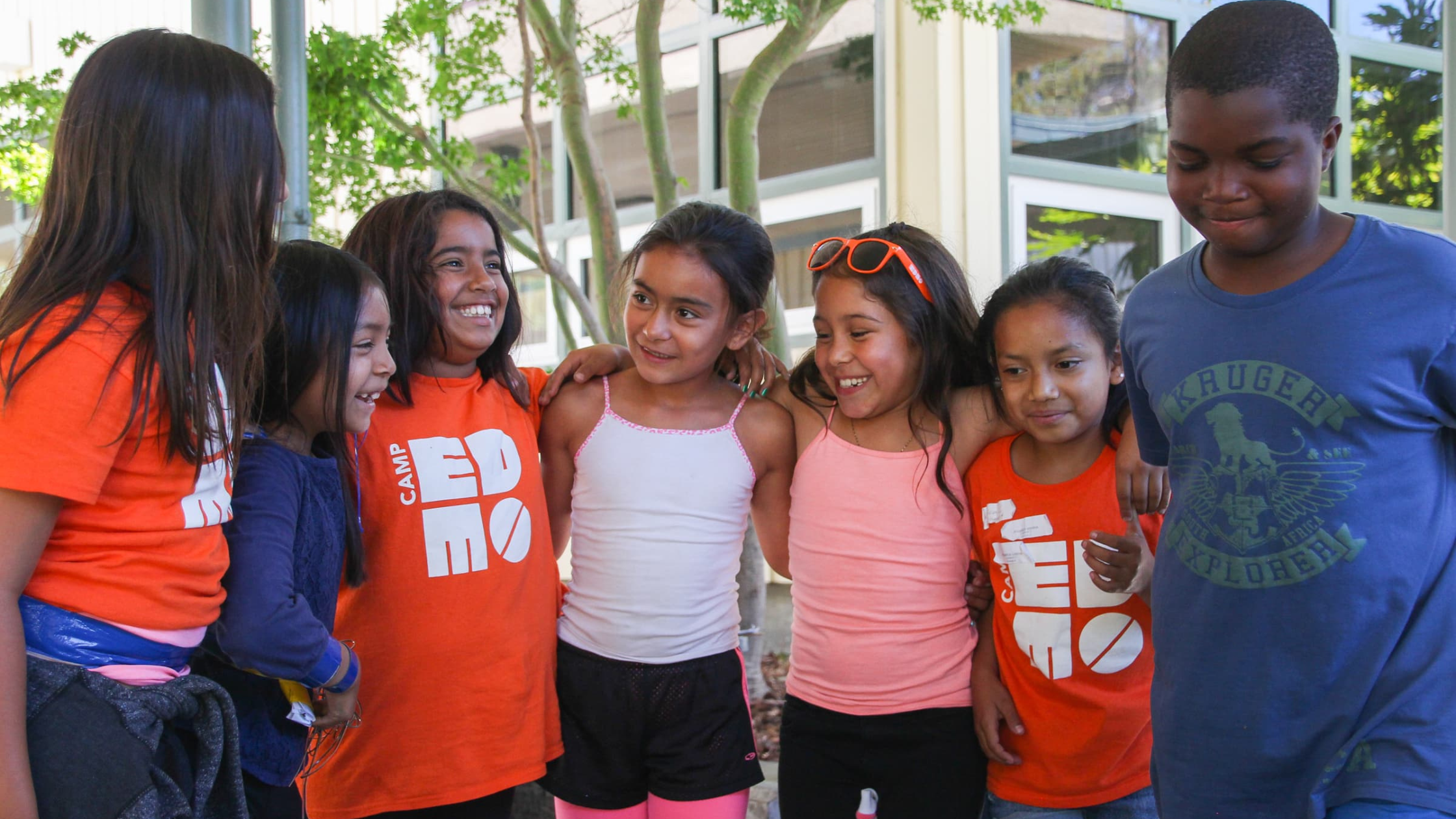 Nowhere in education is there more inequity than in access to out-of-school time learning. These inequities do not go away when the school year ends.
By the time they reach sixth grade, kids from households that are low-income spend 6,000 hours LESS in after-school and summer learning activities than their peers in middle-income households.
At EDMO, we are committed to creating opportunities for kids and communities that have unequal access to learning programs.
This summer, we are partnering with Oakland Unified School District to run a full-day FREE summer program for 150 students in grades K - 4 that integrates literacy curriculum taught by credentialed teachers with hands-on STEAM and SEL activities led by EDMO instructors.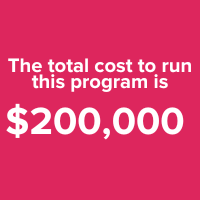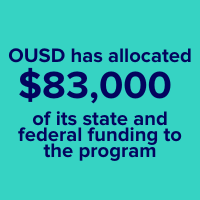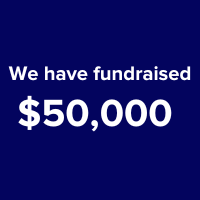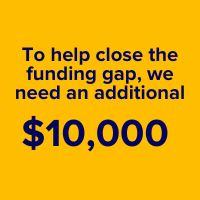 Program Highlights
Morning care
Healthy breakfast, lunch and snack
Literacy-focused academics led by

credentialed

teachers, supported by EDMO staff
Morning + afternoon rallies led by EDMO staff and teachers with skits, silly games, gratitude, songs and cheers
STEAM and SEL-infused maker activities centered around a weekly theme led by EDMO staff with teachers' support
Free play with peers
Team building time
Recreation games and physical movement activities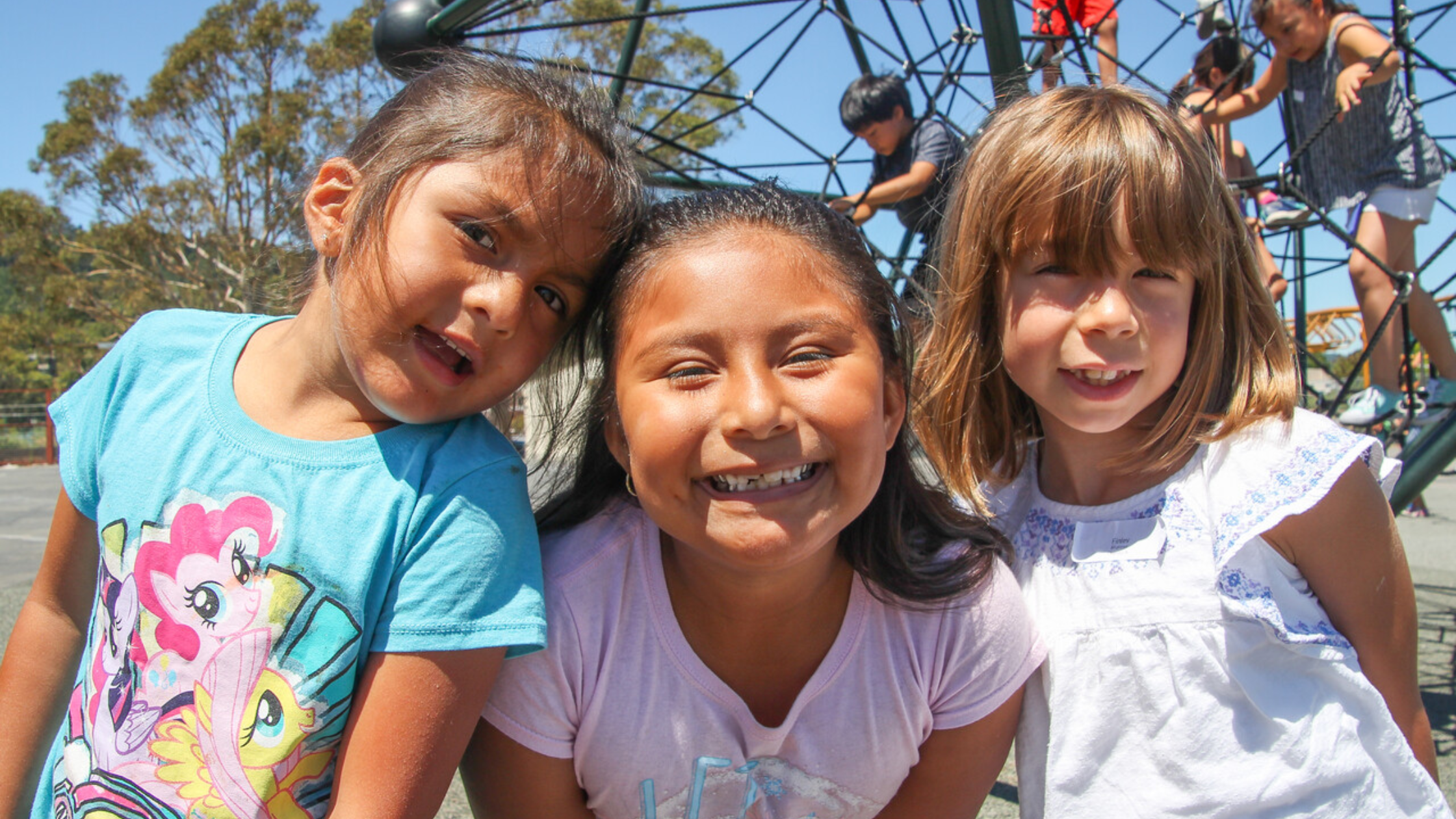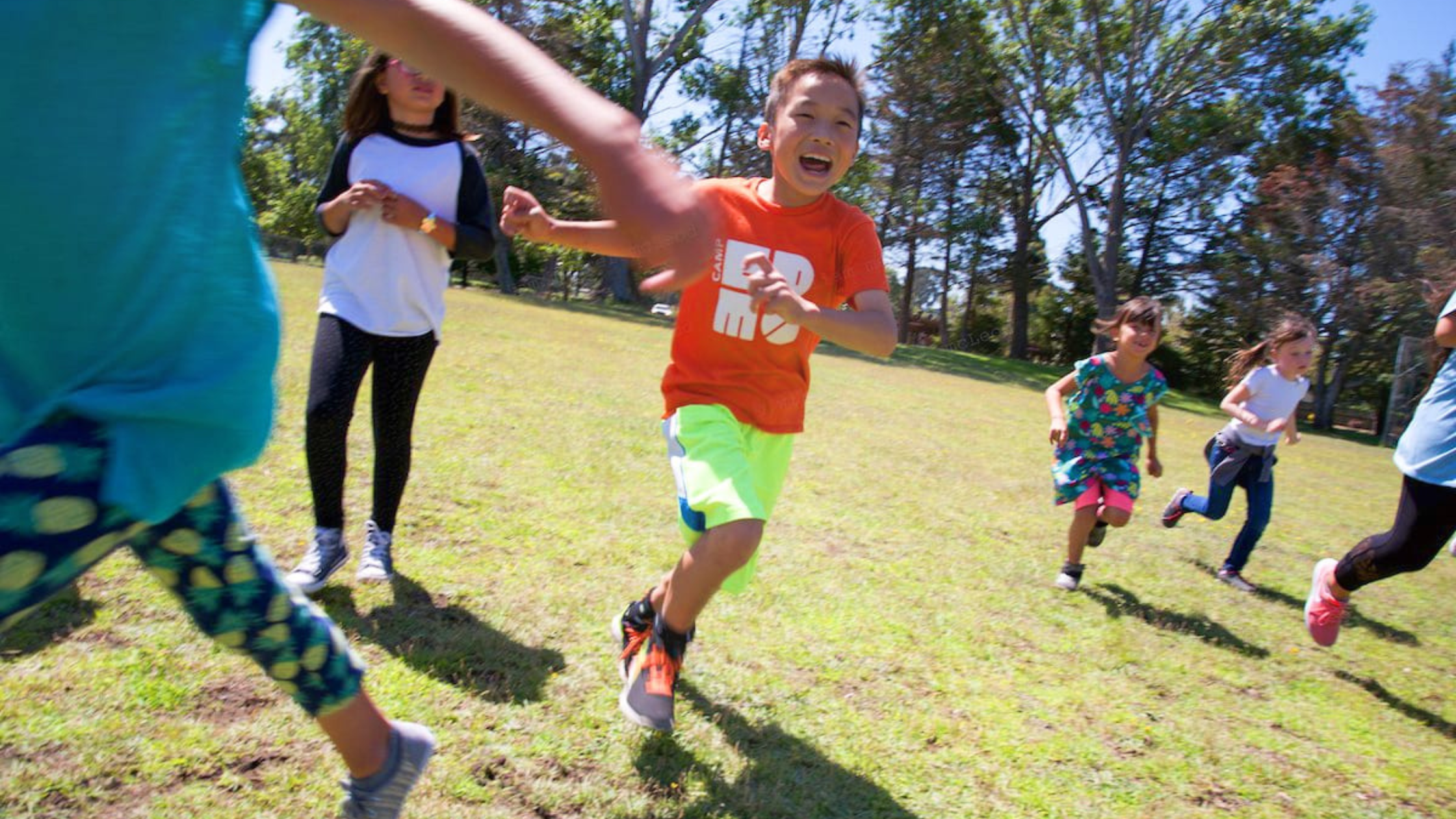 Program Impact
High quality education and enrichment
SEL = Social Emotional Learning

Recognition of emotions

Problem-Solving

Navigating challenges
Building self awareness and self confidence
STEAM Curriculum = Science, Technology, Engineering, Art, Mathematics

Critical thinking

Real-world applications

Teamwork

Collaboration

Creativity